31 Jan

Breast enlargement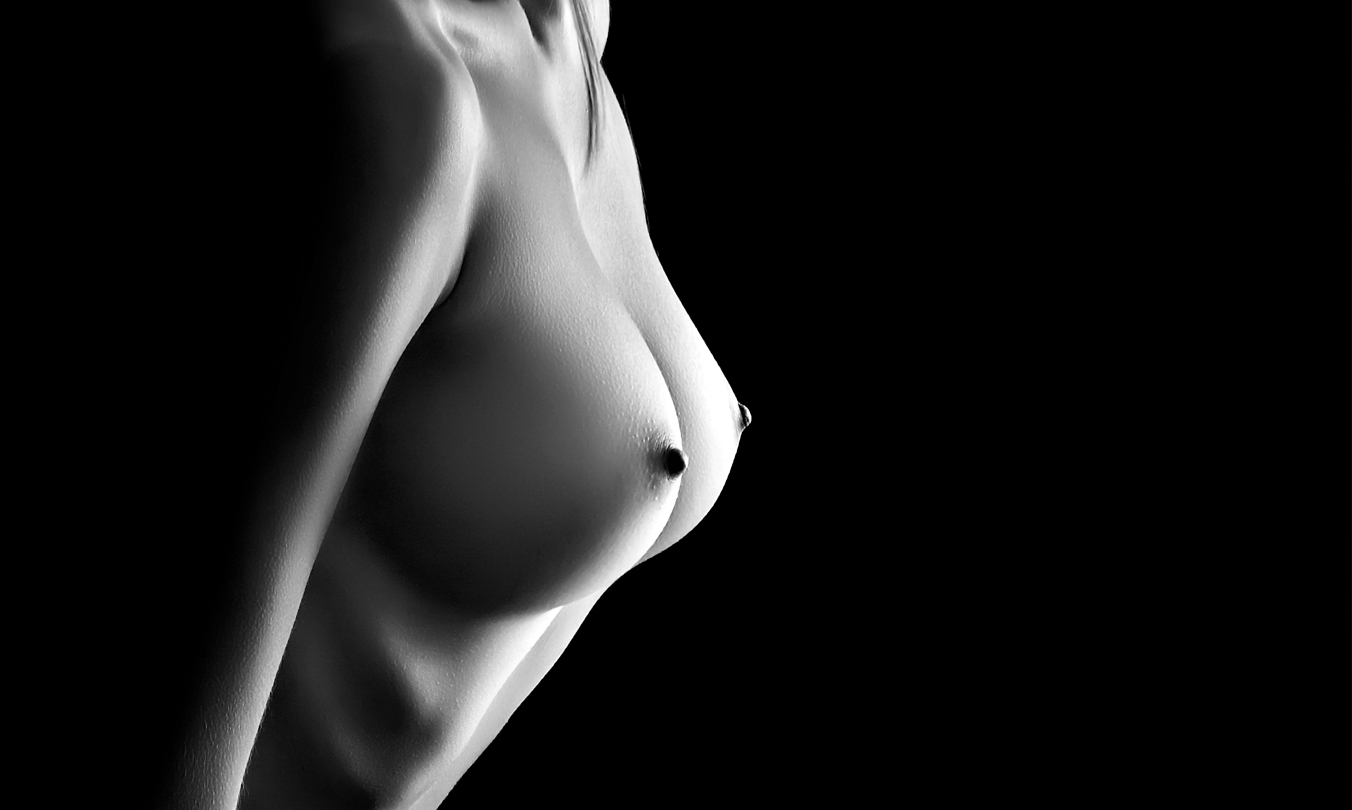 Breasts can be enlarged by implanting breast prostheses or injecting one's own body fat ("lipofilling") into the breasts. With the anatomically correct shape of modern prostheses, it is possible to achieve a natural shape for the breasts. Breast enlargement is a predictable and safe procedure when performed by experienced surgeons.
You want to improve your silhouette, your breasts. Your breast development is normal, yet you would like to have "a bit more" to feel "more feminine." What are your options? The most obvious one is a breast enlargement using prostheses. However, there are myriad ways to implant a breast prosthesis, just like there are many different brands and types of breast prostheses to choose from. In most cases, you will want the result to look as natural as possible. On the other hand, you might also want something more eye-catching. That is a personal choice that is entirely yours to make. Whatever you decide, we guarantee that the results – achieved most safely and sustainably possible
– will be entirely to your liking. It helps if you bring along some photos of women whose breasts you like to the consultation. This will allow us to form a better picture of what you want your own breasts to look like after the procedure.
During the consultation, we will give you all the information you need about the technical aspects of the breast enlargement procedure. You can also find this information in the file that can be downloaded from this website. Next, we will measure your breasts, focusing primarily on the position of your nipples and the width of the breasts. This information will allow us to help you choose the right breast prostheses for you. We have various tools to assist you: first, you can put on a number of prostheses underneath your clothes to see for yourself what the extra volume in your chest will look like. We can also create a digital simulation of the breast enlargement, based on a scan of your body. The footage is sent to you via email, so you can look at it at home and make the right decision for you.
Another way to increase the size of your breasts, which has been in use for several years now, is to use your own body fat. This is known as "lipofilling." During this procedure, the required amount of fat is removed from elsewhere in your body through liposuction. The material is then injected into your breasts via a few small holes. These holes are circa three or four millimetres in diameter and leave no visible scars. The advantages of this method are clear: it is not necessary to put foreign materials into the body, you get two procedures for the price of one (breast enlargement and liposuction) and the result will last a lifetime. On top of that, your breasts will look and feel perfectly natural. The major downside of this method is that roughly half of the injected fat will disappear during the recovery period. Circa four months after the procedure, this process will stabilise and the results will no longer change. If you decide to want more volume at that point, it is possible to undergo a second lipofilling procedure.
Breasts can be enlarged with breast prostheses or the injection of one's own body fat ("lipofilling")....

A breast reduction improves the shape of your breasts and reduces their weight, usually with a minimal amount of scarring....

Downward-pointing nipples and skin folds at the bottom or sides of the breasts can be corrected with a breast lift. This procedure can also be combined with breast enlargement....